| | |
| --- | --- |
| Posted on October 8, 2019 at 10:55 AM | |
Continuing with the maintenance and upkeep of our Gracanica Church, more renovations and upgrades were recently completed.
The Bell Tower restoration, in it's second week, had a few rainy days and wind disruptions which delayed the completion until Friday. This week, repairs to the lower copper roofing will commence.
Those who attended services this weekend, saw other repairs and renovations which were completed. The parking lot was completely overhauled, repaved and new lines painted, while the grass area was cleared and gravel placed. The lamp posts and railing around the church were also painted.
Thank you to all those who gave their time, efforts and support to help with repairs around the church. We are blessed to have so many parishioners who volunteer their time working towards the betterment of our Gracanica Church and Community.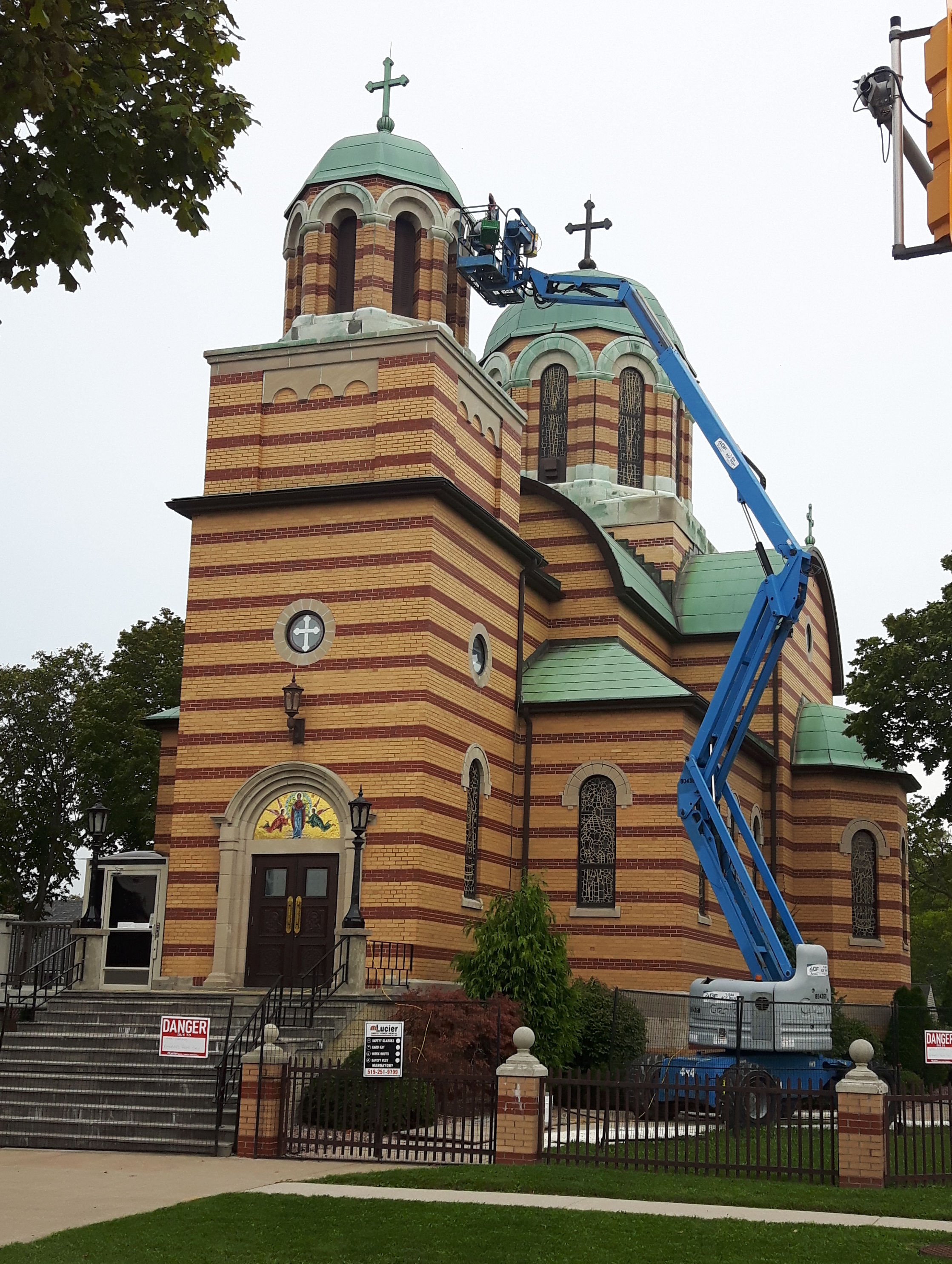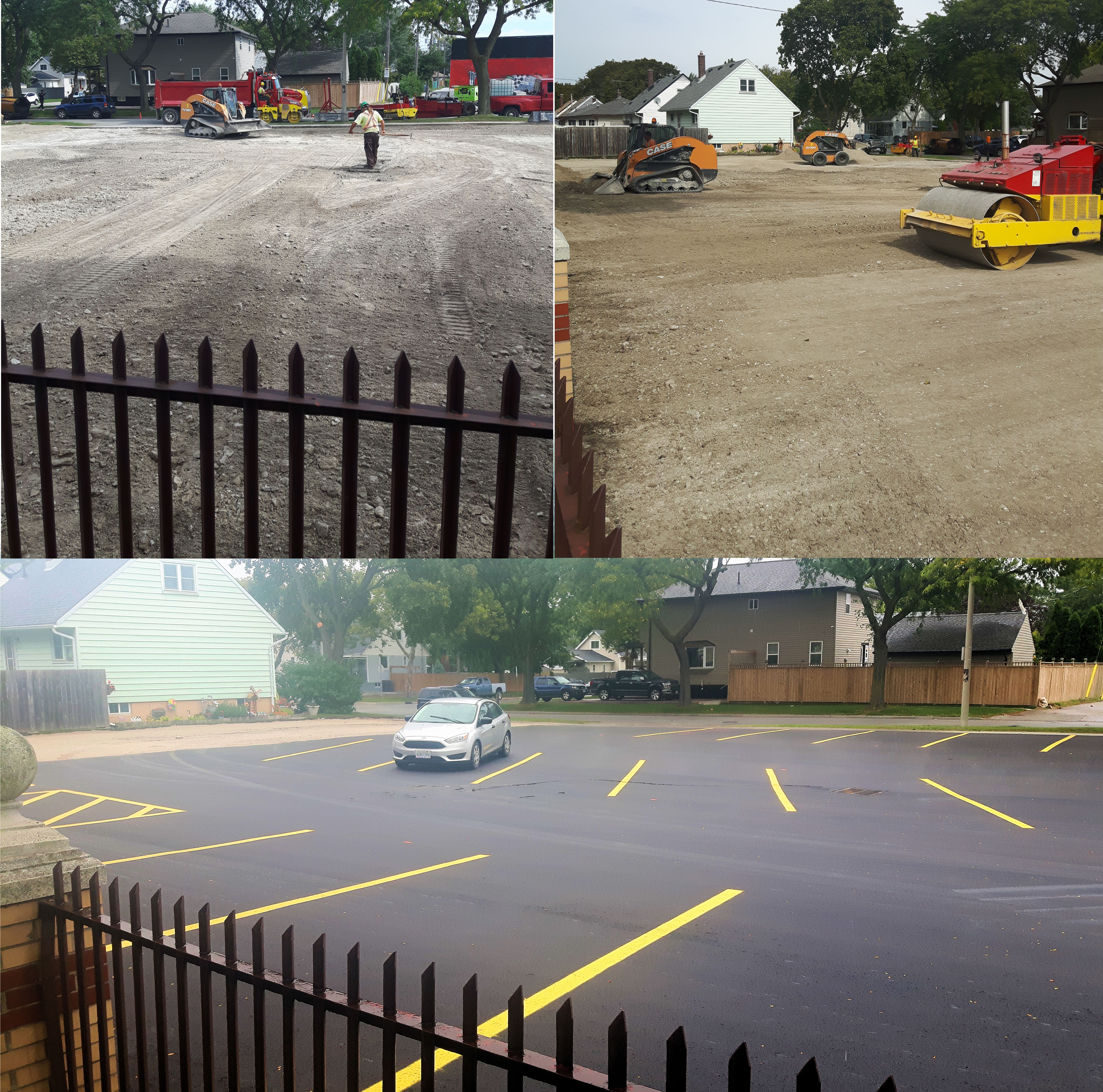 Comments are disabled.